Pneumatic oil & fluid pumps with hose reel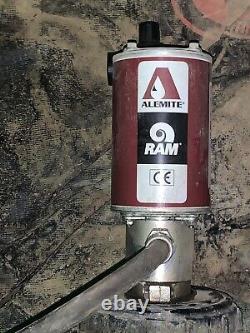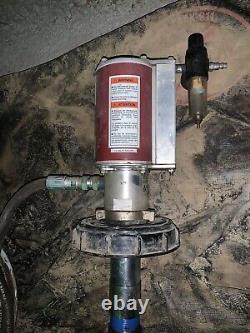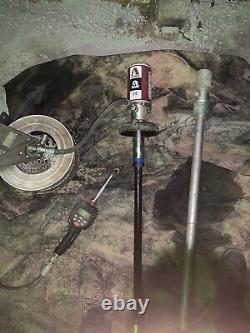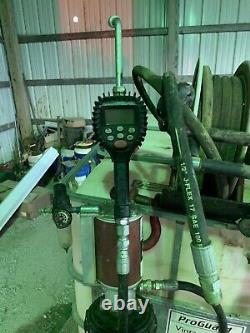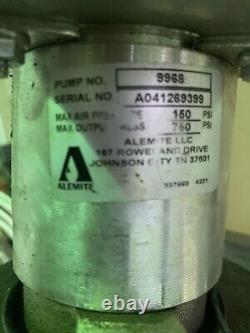 This pneumatic oil and fluid pump comes with a hose reel to make fluid transfer easier and more efficient. The pump is manufactured by Alemite, a trusted brand in the automotive industry. Designed for use with various automotive fluids, this pump is a great addition to any garage or workshop. Its pneumatic operation ensures quick and effortless pumping, while the included hose reel provides easy storage.
Whether you're working on a car or another vehicle, this pump will help you transfer fluids quickly and easily.