1/2 AIR DRILL. CHICAGO PNEUMATIC. CP785H. WITH SIDE HANDLE. & Key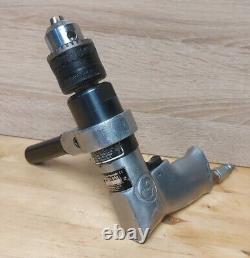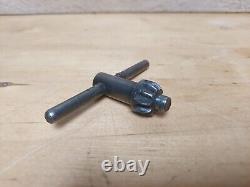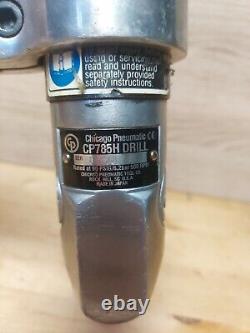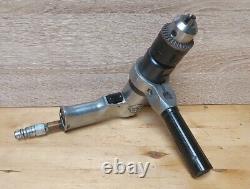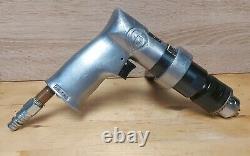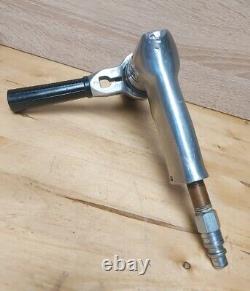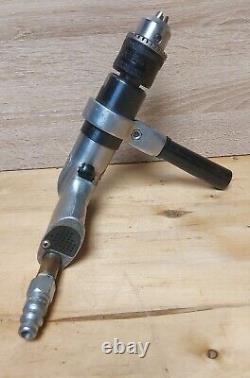 This 1/2\ air drill from Chicago Pneumatic is a reliable and high-quality tool for all your drilling needs. Equipped with a side handle, it offers easy and comfortable maneuverability, making it a great choice for both professionals and DIY enthusiasts alike.
The drill has been made in Japan with the finest quality materials to ensure its longevity and durability. The CP785H model comes in a used condition but has been well-maintained to ensure optimal performance. With its custom bundle of features and specifications, you can rest assured that this air drill will meet all your specific needs. So, whether you're working in a garage, workshop or construction site, this Chicago Pneumatic air drill is an excellent investment that will deliver reliable performance for years to come.