Slightly Used Working Pneumatic Air Rivet Gun, 4x, 2 springs, And 1/8 Hammer Bit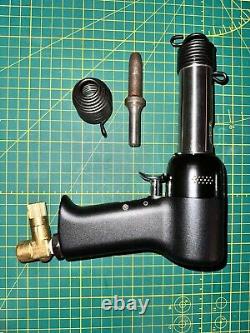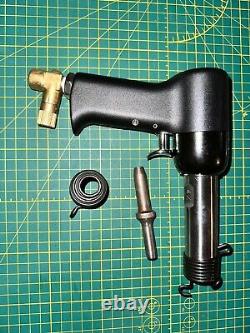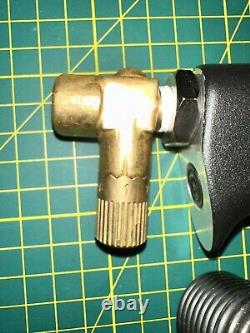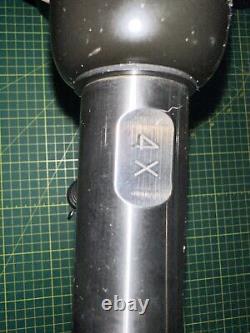 This is a like NEW shiny pneumatic rivet gun with a 1/8 hammer bit, universal head hammer spring and flush head spring. It is tested and working. Tested it a few days ago.
If you have any questions shoot me a message. This gun can accept most rivet hammer bits including flush head. The power is very adjustable! Just spin the gold dial as pictured to increase or decrease your hammer power.
Can be used on aluminum rivets. I do not have the box for it but I will pack it with care.