Dotco Double 90 Degree 1/4-28 Threaded Angle Drill 3,500 RPM Aircraft Tool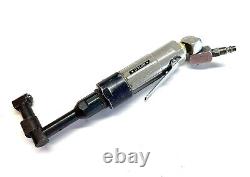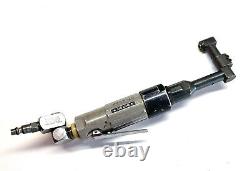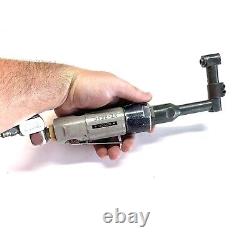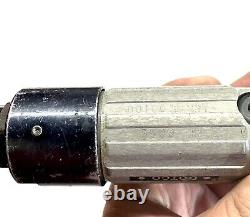 This Dotco Double 90 Degree Angle Drill is a high-quality tool that can be used for various industrial and aircraft tasks. The drill boasts a 1/4-28 Threaded Angle and can achieve a maximum speed of 3,500 RPM.
It is made by Dotco, a renowned brand in the industry, and was manufactured in the United States. The model number of this Dotco Angle Drill is 15L2281-92. It is lightweight, easy to use, and highly efficient.
This tool is ideal for professionals who want to achieve high-quality results in their work.